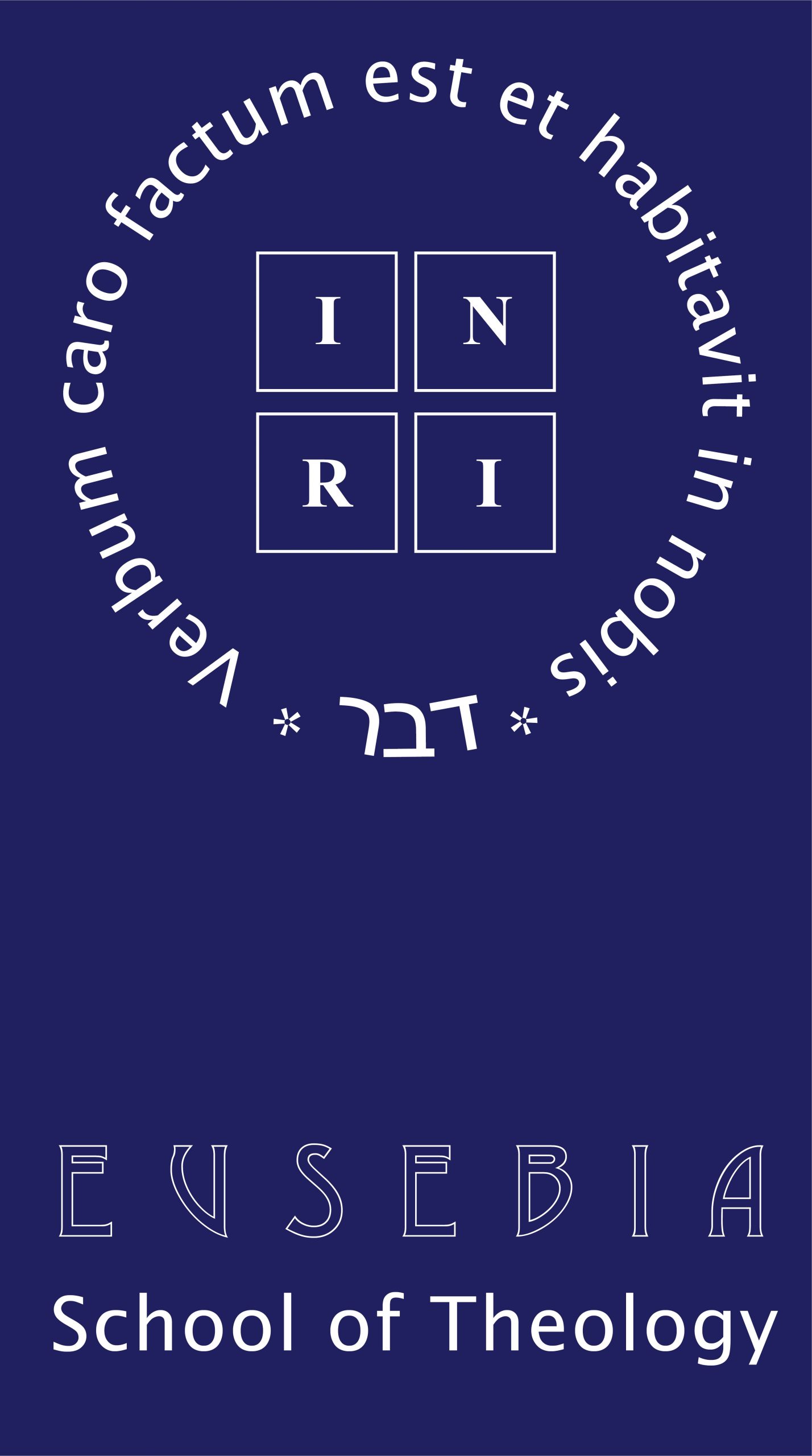 Historical-critical research of the past centuries has not been able to emphasize the factual reference of the biblical history of salvation according to the need of the proclamation of the Word. Therefore, research must be corrected and reoriented accordingly. EUSEBIA School of Theology (ESTh) offers theological education and teaching that understands and teaches the Bible as the Word of God and the way to salvation in Jesus Christ. It is not a question of setting up dogmatic biblicism, but of overcoming the current authorities in scientific theology based on Holy Scripture.

The biblical-semitic research method through which EUSEBIA School of Theology (ESTh) enables this new approach to studying the Word of God and its binding nature extends to the following three research areas:
Exegetical-linguistic: Research on Koine Greek and Biblical Hebrew must be further deepened in the context of the biblical and non-biblical Semitic languages (especially Aramaic and Arabic) in order to uncover language structures in the Old Testament, which are reflected and continued in the Semitisms of the New Testament.
Hermeneutical-theological: Structures of logical dualism must be identified and supplemented by the biblical-semitic worldview.
Historical-archaeological: The facts of archeology must be integrated and made fruitful within the biblical-semitic approach of research, particularly in order to correct the primacy of the dominant Hellenistic approach in theology and establish the paradigm of biblical-semitic revelational continuity.
Hermeneutically, these areas of research can be depicted in the threefold basic structure of (1) revelation, (2) experience and (3) tradition, which correspond to God's self-communication to man throughout the entire history of salvation.
This innovative biblical-semitic research approach is necessary in order to supplement and correct the one-sided structure of logical dualism in hermeneutics and in the entire intellectual history of the western worldview.
Publications from our previous theological work can be found at
https://www.sttonline.org/en/